Workout Wednesdays: Routine Revamp
Wahoo Wednesday! Does that mean it's Friday yet? I guess I still have my Summer brain on, which won't be long seeing that school starts in 1 WEEK! This means I will be running around like a USDA commodity chicken with it's head cut off (a little child nutrition humor, har-har). Oh Summer, where art thou…
To go along with the many new changes in my life, I decided it was time to switch up my workout routine as well. My usual plan was to run 3 times a week, and strength train 2 days a week, without a "personal choice" day on Saturday.  Having to come up with my own strength training routine, or perusing pinterest (which leads to 5 hours of couch sitting) lead to a severe lack of motivation. I have made the on-off relationship with Jillian an on again. We have such a love hate relationship. I curse her name, while still loving how much she can kick my booty. If you haven't discovered your hate to love relationship with Jill-baby, I suggest you hop on that train ASAP. I've tried both her 30 Day Shred and Ripped and 30 DVD's, and have found Ripped in 30 to be more of a challenge for me, so have decided to stick to that.
It's a 20 minute workout that kicks your glorious booty each and every second. I've seen and felt how effective her workouts are, so don't be deceived that 20 minutes doesn't cut it for a workout. I am literally dripping (gross) in sweat by the end, and want to give Jilly-bean a sweaty hug after I cursed her name for the past 19.5 minutes.
Instead of giving a whole spiel (just learned how to spell that 3 seconds ago) about my new routin-ie, I though a beautiful picture-graphic would be much more effective!..And it gave me an excuse to play around on PicMonkey. Yay for picture filters and smiley face graphics!
The 30 day arm challenge I'm following can be found here, and the plank challenge here. Oh and RI30 is Ripped in 30 FYI. I'm still on the hunt for a good yoga routine I can do at home (free is me remember), so if anyone has any good tips, I'd love to hear! So let's pretend your just as nauseous excited about school starting again as I am by buying trapper keepers, pencil toppers, puppy folders, and starting a new workout routine. Hop on the train, and challenge with me!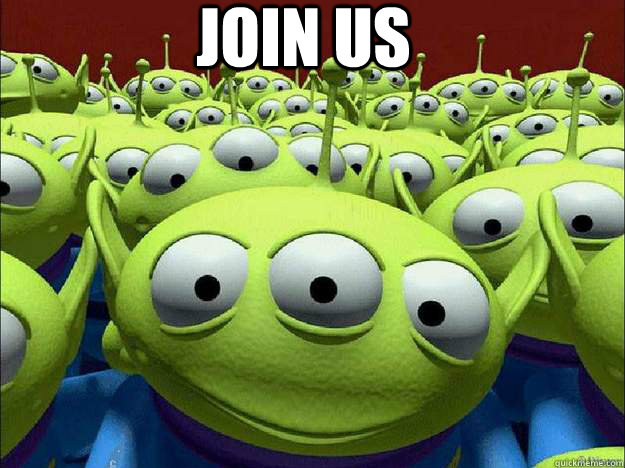 Have a wicked Wednesday!
What's your workout routine look like?
Any good yoga routine suggestions?
Related posts: